Property Management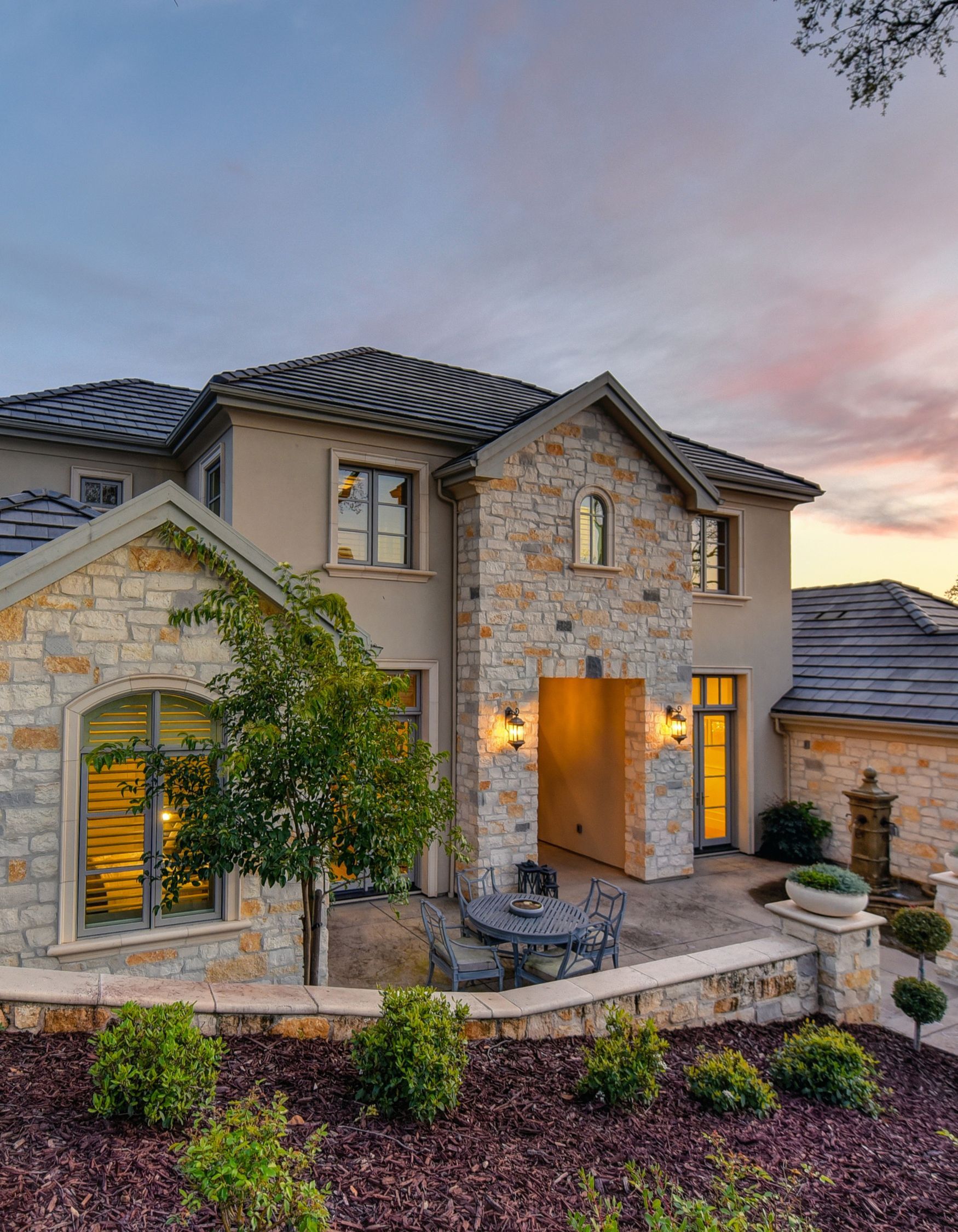 Premier Property Management
Bend Vacation Rentals by Arrived is the premier company for property management in Bend Oregon. We take pride in providing an exceptional, all-inclusive Bend property management solution for our clients. When listing your property with Bend Vacation Rentals, you have the assurance and peace of mind that your home is in good hands. If you are in the market for Bend property management services, Bend Vacation Rentals can help!

At Bend Vacation Rentals, we utilize sophisticated marketing strategies to ensure that each property increases bookings and achieves the highest return on investment possible. By vetting each potential guest, we make sure that the vacation rental experience is a positive one for both the guest as well as the property owner!

We understand that your home is more than just an investment; It's a special place for you and your family, filled with lasting memories. Trust Bend Vacation Rentals to care for your home and keep it looking pristine with Bend Oregon property management! Contact us now.
Contact Us
Call Us Today!
(541) 385-9492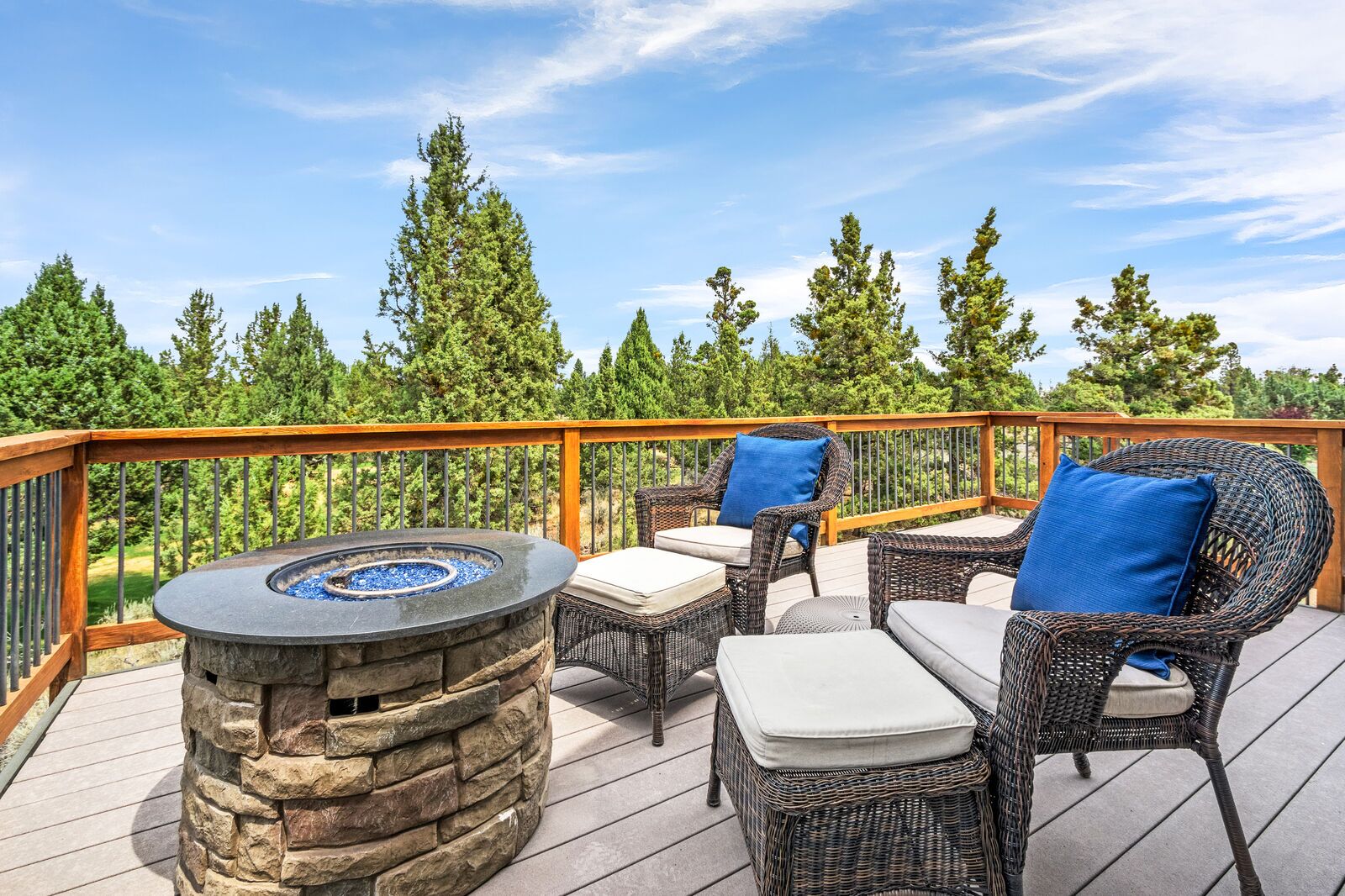 Bend Vacation Rentals: What We Do
Interested in making your home a vacation rental? Bend Vacation Rentals is a full-service vacation rental company offering quality Bend property management and locally-owned and operated since 1999. Our owners have managed short- and long-term rentals of quality homes for more than 25 years. Our experience has taught us that "sweating the small stuff" is truly what sets us apart.

We are actively seeking beautiful homes to add to our select group of vacation rentals in Bend. We manage each property with the pride and attention to detail that an owner would give. We are truly your partner, and will carefully and honestly evaluate your home's potential as a high-end vacation rental, and help you prepare your home in every way for its role as a home-away-from-home for Bend visitors. We also offer lower fees for property management in Bend Oregon than competing companies and expertise of the Bend housing market.

We are the only vacation rental company in Bend with a quality-control manager, as well as a full-time, extremely skilled maintenance contractor who helps us address repairs and upgrades economically and efficiently by assessing the job prior to hiring professional sub-contractors like licensed plumbers and electricians. After trouble-shooting, any needed repairs are dispatched to a select list of professional contractors, many of whom we've worked with for more than 15 years. Because of our long-standing relationship, we are fortunate that our expert sub-contractors respond quickly and effectively.

Similarly, many of our housekeepers have been with us for more than 15 years as well, and will provide attentive cleaning to ensure everything is orderly, and up to your standards – and ours. Learn more about us.

541.385.9492| info@arrivednow.com
CONTACT US