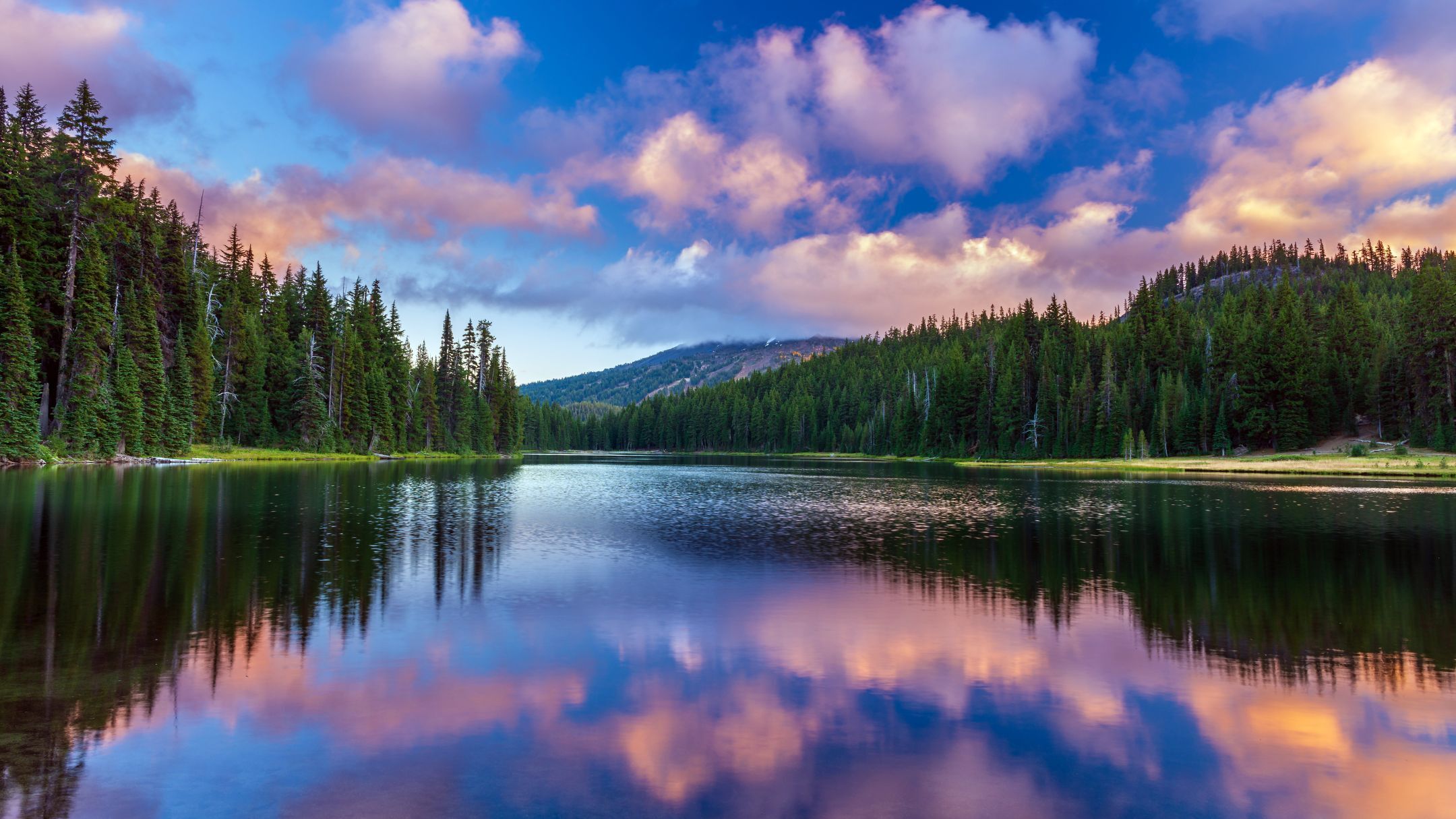 Find Your Perfect Bend Vacation Rental Home
Find Your Perfect Bend Vacation Rental Home
Welcome to Bend Vacation Rentals
Enjoy Bend's Offerings
Central Oregon is a bastion of beauty in the Pacific Northwest, and we want you to experience it in all its glory! With a stay in one of our Bend vacation rentals, you'll enjoy access to everything our little slice of paradise has to offer, including skiing, hiking, biking, great breweries and restaurants, and much more!
Tailored Experiences
With a wide variety of our Bend vacation rentals available, including stylish private homes, condos, and cabins, you can tailor your vacation experience to your exact needs and desires.
Recharge Your Batteries
Even if you are looking for a relaxing and short vacation away from the hustle, just long enough for you to recharge your batteries and get back to your everyday life, we offer short-term vacation rentals that provide all of these incredible features and amenities!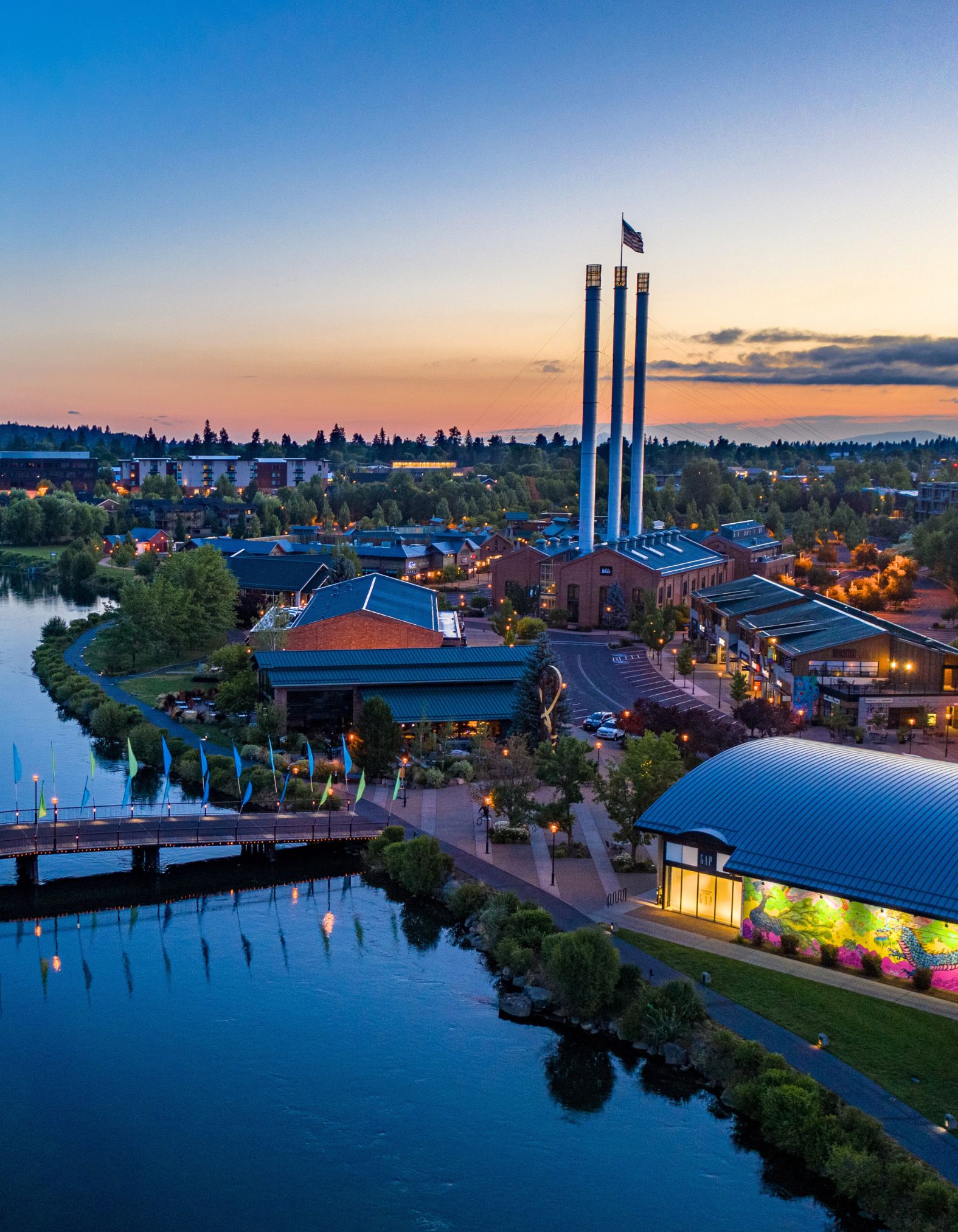 Welcome to Bend Vacation Rentals
Bend Vacation Rentals features premium homes for the discerning vacationer, all without an exorbitant price tag! As the top vacation rental service in Bend, we can accommodate everything from romantic getaways to family reunions, corporate retreats, and much more. Browse our great selection and start planning your perfect trip to Bend.

Many of our Bend vacation homes come with these popular amenities:
Flat-screen televisions
Cable television
Internet, some with Wi-Fi
Private hot tubs
Stunning views
Outdoor decks and patios
Gas barbeque grills
Garages
Gourmet kitchens with stainless appliances
Luxury en suite bathrooms with soaking tubs
Access to trails for hiking and mountain biking
Lift tickets upon arrival (no waiting in line!)
Find Your Rental
Call Us Today!
(541) 385-9492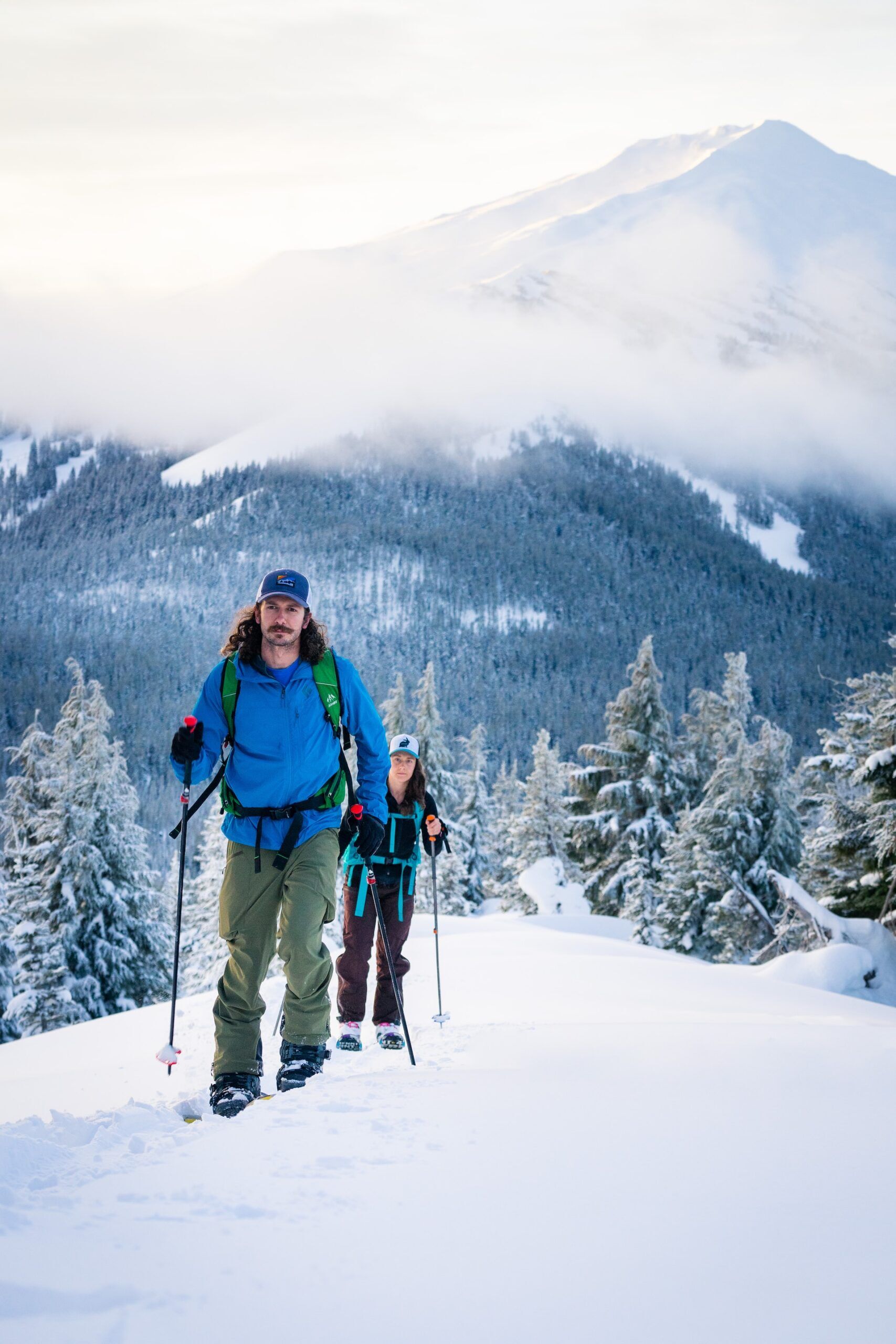 Fun Near Bend Vacation Homes
Find out why Bend, Oregon, is consistently picked as a top destination for vacations, recreation and even relocation! Located in the high desert just west of the Cascade Mountains, Bend has an arid climate and more than 300 days of sunshine a year. The diversity of the natural landscape includes snow-capped mountains, alpine lakes, rushing rivers, densely wooded forests and wide open ranges, and it's this variety of outdoor playgrounds that provides endless recreational opportunities, even in the same day. Ski in the morning, golf or go mountain biking in the afternoon, close to our Bend vacation rentals! Want to bring your pet, too? Don't worry! We got you covered with our fantastic Bend pet-friendly rentals! How will you play in beautiful Bend, Oregon?

Check out our suggestions for winter and summer recreation, as well as dining and shopping in Bend. And, as you look at our homes and dream about your Bend getaway, don't hesitate to contact us with questions. We're here to make your vacation rental in Bend memorable and relaxing in every way. Contact us now!

Where We're Featured
Better Business Bureau | Chamber of Commerce | Visit Bend | Working Mother | Visit Central Oregon
Find Your Rental
Guest Testimonials
What a gorgeous home! This place was clean and very comfortable for my group. Arrived was also very friendly and responsive. No complaints!

The house was great. Everything we expected and more. Four families and a few kids and everybody loved it. Thank you!

We loved our stay and would definitely come back!

Nice property that was very comfortable for our party of 6. Great views of mountains every morning!