St. Patrick's Day, which dates back to the fifth century, honors St. Patrick, Ireland's patron saint who's credited with introducing Christianity to the Irish. Today, annual parades are a renowned highlight of the holiday as folks, particularly those with Irish roots, commemorate their heritage. Spend St. Patrick's Day in Bend, why not celebrate by taking some time off for a soothing holiday retreat? The city of Bend on Oregon's Deschutes River offers vacationers a truly memorable experience and has tons of attractions and activities. Here are some of the Bend St. Patrick's Day activities you can add to your list.

St. Patrick's Day in Bend
Bend offers visitors a wide array of tours. Pick from any of the ten available options and get a taste of what the city has to offer. For the outdoorsy type, an America the Beautiful tour pass grants you access to all the neighboring parks. With the pass, you can visit the famous Deschutes National Forest and enjoy biking and hiking across the gargantuan 16-million-acre forest. Crater Lake National Park also offers some awe-inspiring views of Crater Lake's vibrant turquoise waters.
Bend boasts some of the clearest night skies and Night Sky Private Tours offer an exciting night out with the stars. The local weather and crisp air create the ideal conditions for clear images of the moon and the vast collection of stars in the Milky Way. Pack something warm for the high altitude and carry a snack and some hydration and enjoy the night sky as you've never seen.
Take an Offroad Trip
You can ditch the smooth tarmac and take on the rugged terrain that Bend has to offer. The Edison Butte OHV Trail System offers a thrilling offroading experience thanks to its 25-mile-long trail. From Jeeps, motorbikes, quads, and mid-sized ATVs, the trail is open to different classes and presents an opportunity for an unmatched offroad excursion.
Located some 4.3 miles to the south of Forest Road 45, Edison Butte OHV Trail features volcanic terrain that makes it quite the challenge. You can test your offroading skills on the loose rocks as you zoom past the lava ridges. Enjoy the scenic views of the Sheridan Mountian and Kwolh Butte's hemlock trees while maneuvering the rather tricky terrain.
Go Skydiving
What happens when you get on a plane, fly a couple of thousand feet up in the air, and decide to jump out? Well, that's the only way to enjoy the thrill of a skydive. Bend offers an adrenaline-inducing skydiving experience where you get to enjoy the thrill of gravity's effects from way up in the sky.
And no, skydiving isn't purely for seasoned veterans. Even if it's your first jump, you'll have the company of a personal instructor to jump with you and make sure all goes well. Enjoy a breathtaking free fall and a smooth parachute glide for some of the best views of Bend's landscape.
Enjoy the Thrill of Theatre
Bend's Tower Theater plays host to some amazing musical and stage performances. Each week sees the performance of national and local acts, with plenty of experienced and new artists showcasing their talent. Some nights even feature standup that'll leave you in stitches.
The theater has a schedule of performances – that way you'll know which acts will be on stage months in advance. If you're interested, head over to their website to get more information on things like age rating, though most shows are kid-friendly. With over 200 performances annually, Tower Theater offers a rich display of artistic talent and is a must-see.
Sample a Savory Meal
Variety is the name of the game when it comes to the restaurant scene in Bend. From steakhouses to cafes, Bend offers you a greatly diverse choice of places to whet your appetite. A fan-favorite is Trattoria Sbandatti, an iconic restaurant that specializes in matters Italian cuisine. Enjoy some of their Italian classics including Polpette, Arista, Vongole Zucchine, and Ragulla Bolognese. For dessert, you can try some tasty Tiramisu or perhaps go for some Bongo.
If you're more of a sweet tooth, La Magie Bakery and Cafe have an impressive menu of delicious pastries and bread to tickle your tastebuds. The breakfast menu features items including pancakes, French toast, waffles, and omelets. For lunch, you can grab a sandwich or enjoy an entree with ziti pasta and some well-cooked salmon. The restaurant's pastry section serves European delectables such as croissants, crumb buns, and bear claws. You can even order a special cake to commemorate St. Patrick's Day.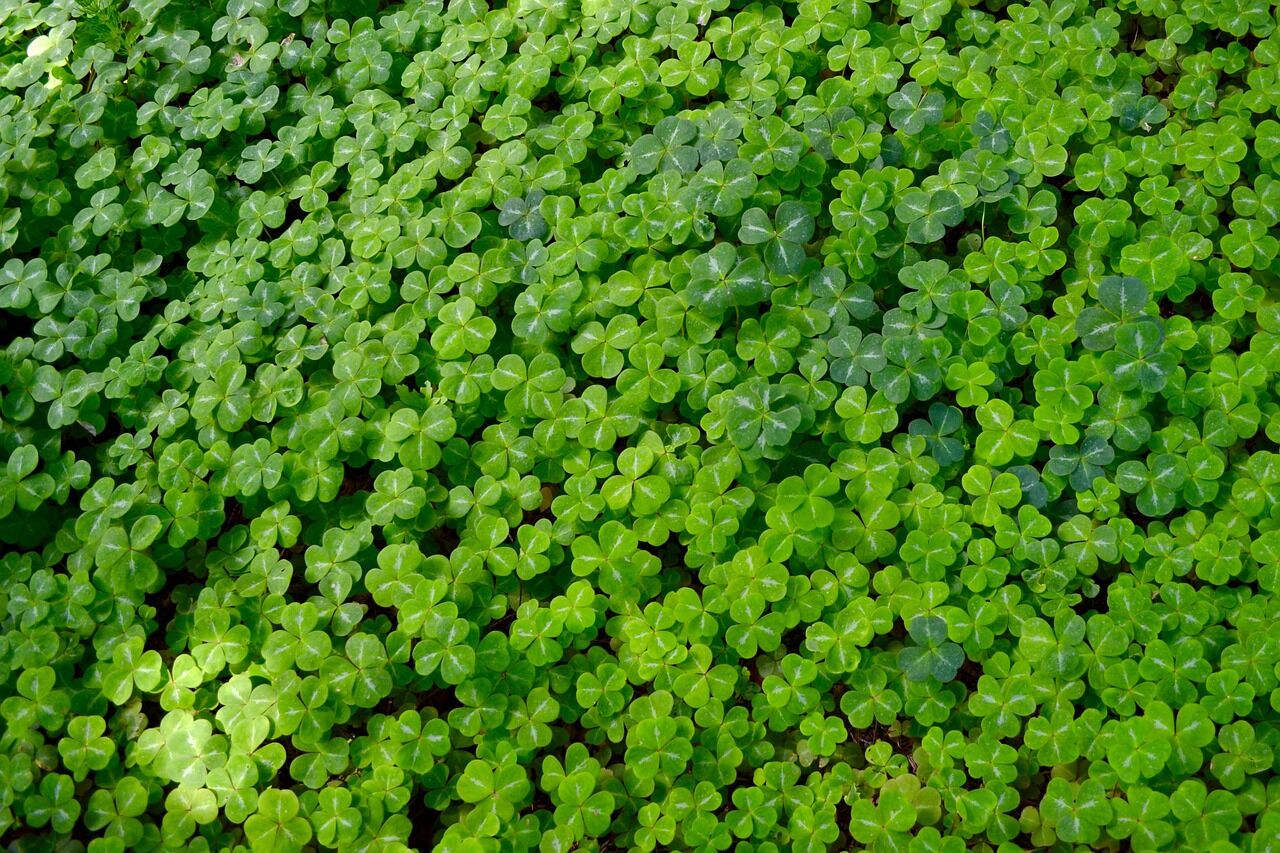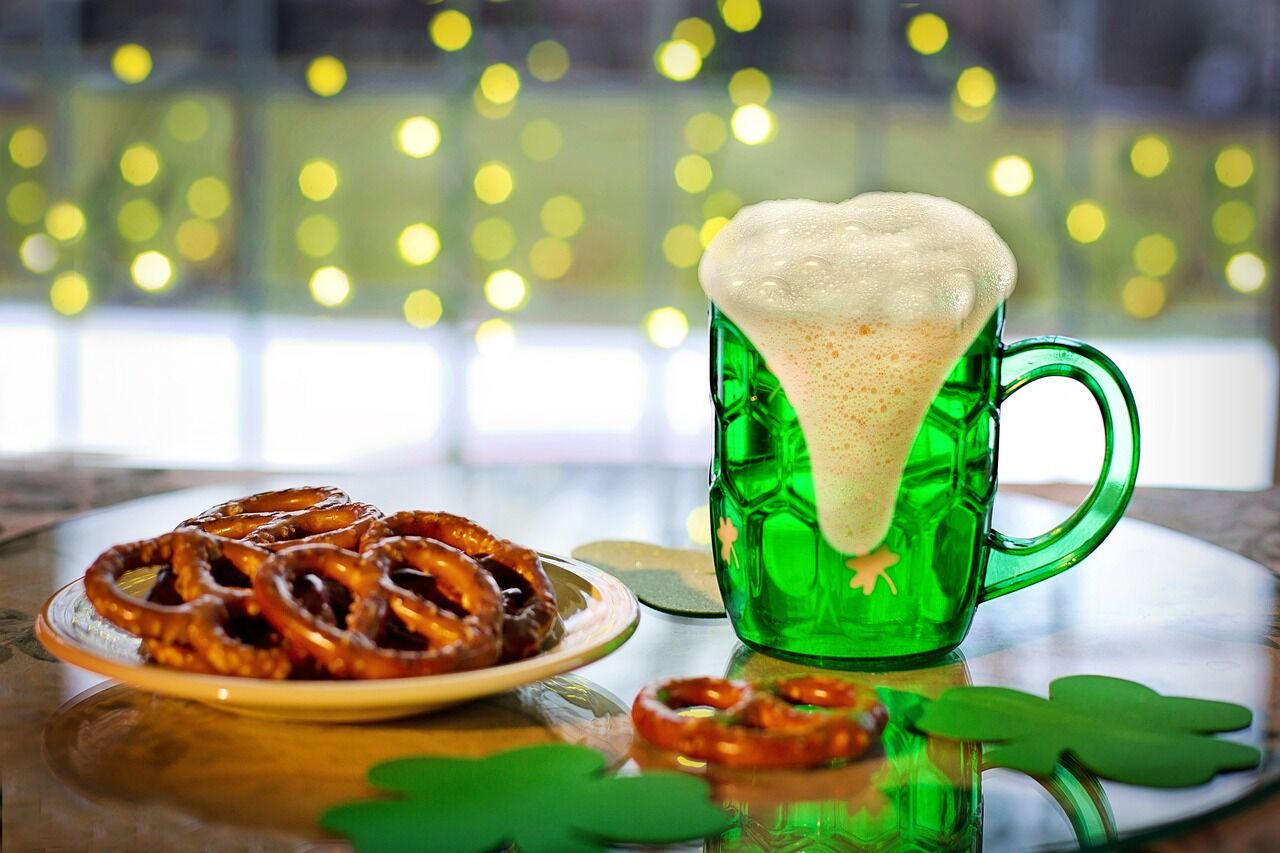 Book a Quality Vacation Rentals
Whether you're celebrating St. Patrick's Day alone or as a family, Bend has something for everyone. From one-bedroom homes to 6-bedroom houses, there are plenty of options to suit your vacation needs. Contact us today to book your St. Patrick's Day vacation rental and pick from a wide range of homes that blend style and comfort.
Our Downtown Rentals Will Keep You Close to the Fun!