The Christmas season is the best time for you to spend with your family and loved ones. However, these celebrations should not be restricted to your backyard. Flying your whole family for a new year experience in Bend, Oregon will create unforgettable memories. Bend has a culture-rich landscape that's perfect for a family-themed New Year's celebration. Here are the key New Year's events in Bend.

New Year's Events in Bend
The new year is embraced in different ways across the globe. Some do it by dancing, others attend night prayer vigils, while others drink the night away. While all these are happening, there is one thing that is common with them, and that's the fireworks. Whenever it hits midnight on New Year's Eve, these fireworks are blasted as a sign of a new beginning. Public recreational parks in Bend are a popular spot for these firecrackers. These parks have pre-organized snow events that are free to the public. Once the fireworks go off, they create quite a picturesque scene to mark the new year.
Things To Do In Bend Oregon at Night
Volcanic Theater Pub is Oregon's cultural hub. It is one of the region's commitments to enhance the cultural diversity of Bend. Usually, this venue is reserved with not much activity going on. However, the situation is different on New Year's Eve. With the speakers blasting from all corners and revelers jumping all over the place, the otherwise dormant theater roars back to life. From live musical performances to food and art, experience new year with a different kind of vibe.
New Year's Eve Bonfire
After spending much of the winter season indoors, you cannot afford to keep doing it on New Year's Eve. Regardless of how ruthless the snow is, a single-day outdoor experience will hardly do any harm. Sometimes disconnecting from the chaos of the normal world is the best way to celebrate the new year. Celebrate 2023 with a camping event in the Oregon wild. Throughout the Christmas season, tour companies organize camps for willing vacationers. Bonfires in the bush help you appreciate the other side of Oregon not seen every other day. The bonfires keep you warm as you watch the snow falling not far away from the entrance of your tent.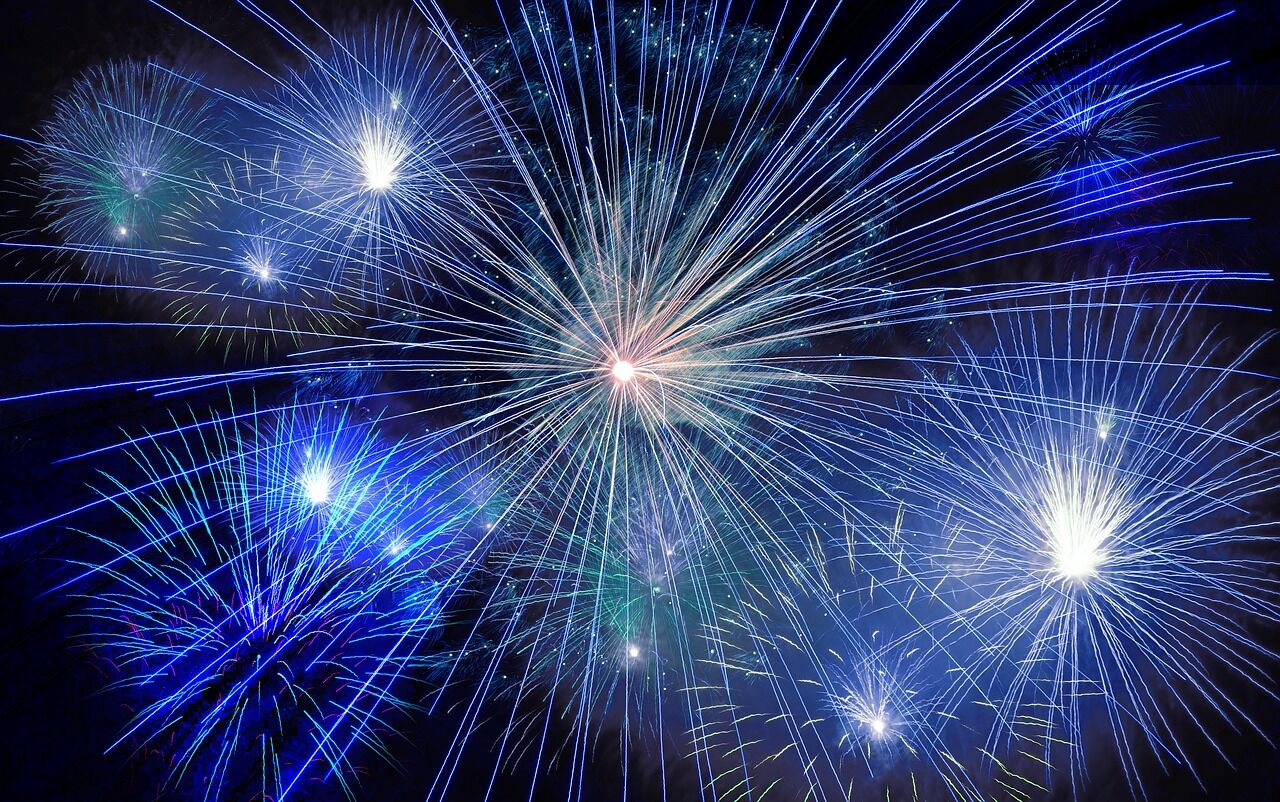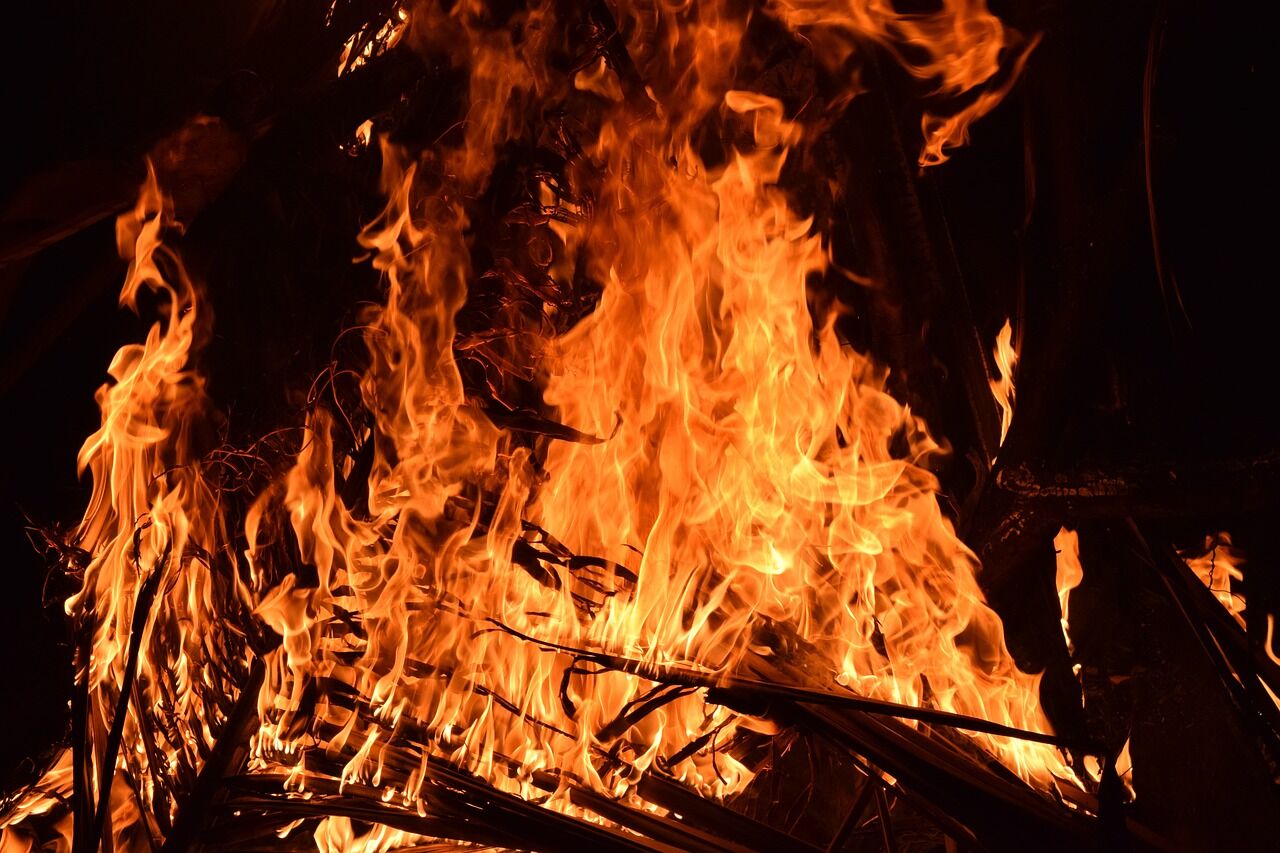 Skiing Competition
Winters in Bend create the perfect environment for skiing. The thick layers of snow forming outside make it suitable for gliders to move along effortlessly. Just because it is snowing outside doesn't mean your New Year's experience in Bend should be condemned to the indoor setting. Resorts involved in the planning of this competition have separate rooms for individuals who can't stand the winter weather but want to enjoy the sport from a distance. For those who are daring to step on the track, you have all it takes to be among the champions and win yourself a reward. Beginners too have a chance to learn the basics of the sport before stepping into the nervy track.
Grab a Glass of Immersion Brew
Dining and wining are crucial aspects of the New Year's experience in Oregon. Bend is one of the regions in America that has made a name for itself in the local craft beer category. Touring Oregon means you must be ready to indulge in the standard practice of the local community. Immersion Brewing is an independent local craft brand making amazing drinks. As you sit there waiting for the fireworks to go off, a glass of this local craft beer will do. This brewing activity is paired with a snack of your liking including multiple healthy choices direct from the fire to your plate.
Gatecrash a Fashion Show
Bend, Oregon is known for its diverse ways of celebrating the new year. Fashion shows are not hard to come in this part of the world. The theme around New Year's is winter wear. Local fashion brands in the area join hands to showcase their craft, which mainly consists of materials sourced from the area. Most of these shows don't have a specific dress code. The fact that guests are allowed to freestyle means you have no reason to stay home on New Year's Eve. Also, these events take place in enclosed facilities with heating facilities to keep away the excess cold. If you are looking for a New Year's activity in Bend that will help you escape the extreme winter conditions, then you have found one in the various fashion shows organized in the area.
Where to Stay for New Year's in Bend, Oregon
The perfect New Year's experience in Bend can never be a one-day activity. You will need a comfortable rental to call home while the celebrations last. Our wide inventory of properties has everything you would need to celebrate 2023 in style. Gourmet kitchens, en suite bedrooms, BBQ grills, and hot tubs are some of the defining features of our rentals. Contact us today to book and customize your vacation rental.