No one can replace your dad. Chances are he's the one who taught you how to ride a bike or tie your shoelaces – those little moments that make life-long memories. If you've been wondering how to celebrate your dad this Father's Day, why not plan about a relaxing getaway with your old man for quality bonding time? Tucked away in central Oregon lies the beautiful city of Bend, an absolute gem of a holiday destination. Here are some Father's Day activities in Bend to make it the ideal vacation haven.

Father's Day activities in Bend
A vacation can never be complete without indulging in culinary delights. In Bend, there are plenty of top-notch restaurants where your dad can sample some of Oregon's most exquisite cuisines. For a taste of Mexican classics, Parilla Grill offers a mouthwatering menu that features tacos, salsas, wraps, fajitas, and a wide array of drinks. If your old man prefers something beefier, Bos Taurus has some of Oregon's finest steak options, including Japanese Wagyu. The Brickhouse is an excellent option for a dinner date and offers a wide range of wild-caught seafood, freshly made pasta straight from their kitchen, and quality USDA beef. Other notable eateries your dad may love include Ariana Restaurant, Victorian Cafe, Pine Tavern Restaurant, and Bonta Gelato that serves delightful sweet treats.
Fishing Excursions
If your dad is the type who loves to head out and reel in a catch or two, Bend offers a vibrant fishing scene. Several nearby lakes offer a wide array of fish species. A little over half an hour's drive from Bend lies Sparks Lake, a famous spot for catching cutthroat and brook trout. The lake's surroundings offer a breathtaking backdrop, making it an ideal place for your dad to fish from a boat or canoe. For the ultimate fly fishing experience, your dad can head over to Hosmer Lake and aim to catch the famed Atlantic salmon. There are a few other fishing spots he may enjoy, including Sawyer Park, Farewell Bend, First Street Rapids, or Miller's Landing.
Golfing
At Bend, your dad can unleash his inner golfer, regardless of his skill level. If your old man prefers a more robust challenge, Tetherow features 18 holes while offering golfers picturesque views of Bend scenery. Alternatively, he can head over to Pronghorn Resort and enjoy the stunning 18-hole course designed by none other than the famous Jack Nicklaus. For something a little less intense, Bend offers nine-hole courses such as The Old Back Nine. The courses all feature well-maintained lawns with picturesque scenery. Some, such as The Old Back Nine, even offer lessons for beginners. That way, your dad can enjoy the green even if he's green.
Biking
Father's Day comes a few days before the dawn of summer, making outdoor activities all the more fun. If your dad loves to hit the trail on two wheels, Bend offers a unique array of terrains and forests that are perfect for biking. Bend's volcanic earth makes for thrilling quick riding along the well-maintained trails. Your dad can explore more than two hundred and fifty miles of biking trails that cater to riders of all skill levels. Mount Bachelor Bike Park offers thirteen miles of downhill fun and is ideal for riders who want to take it a bit easier but if your dad is a more seasoned biker, The Pine Marten Express in Mount Bachelor Bike Park features tracks better suited to intermediate and experienced riders. Other challenging trails include North Fork and Funner, which require a blend of technical ability and finesse to successfully maneuver.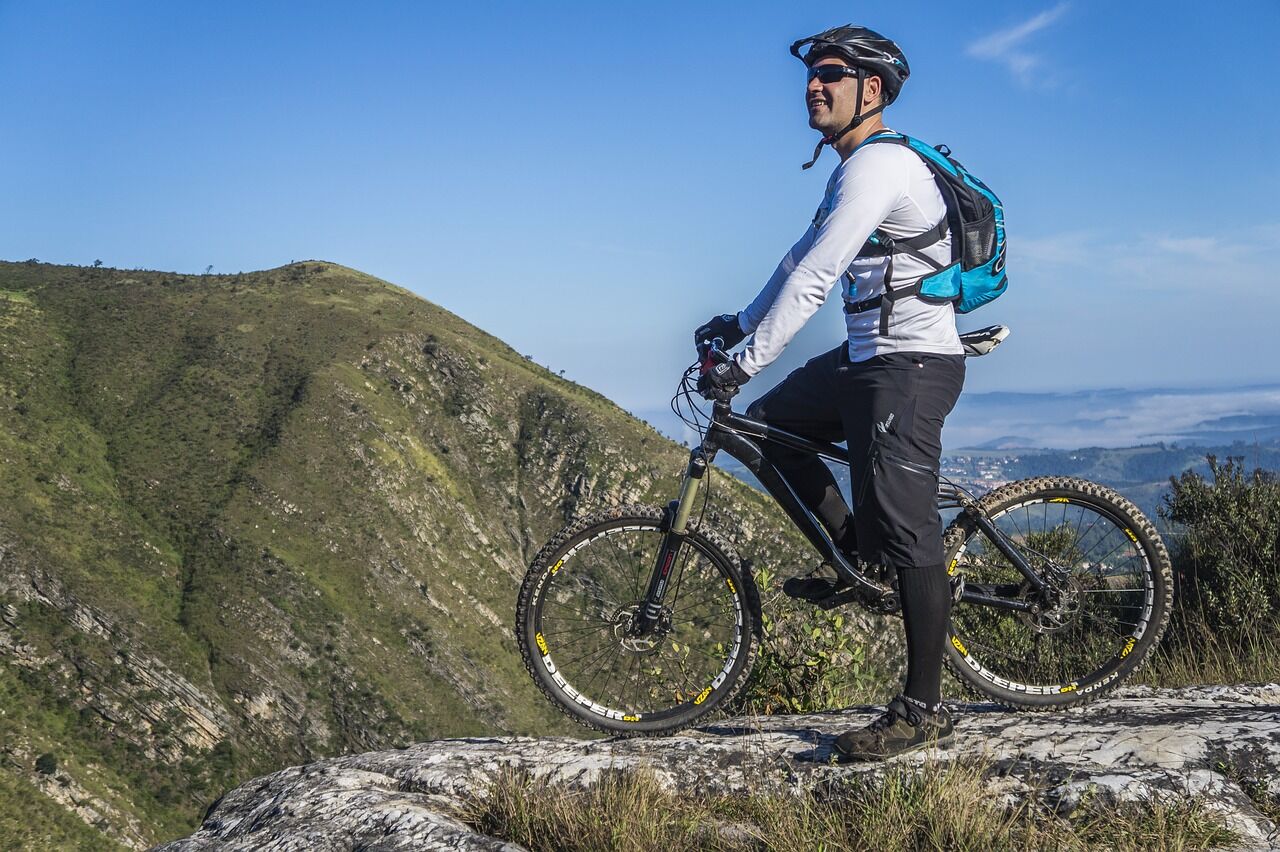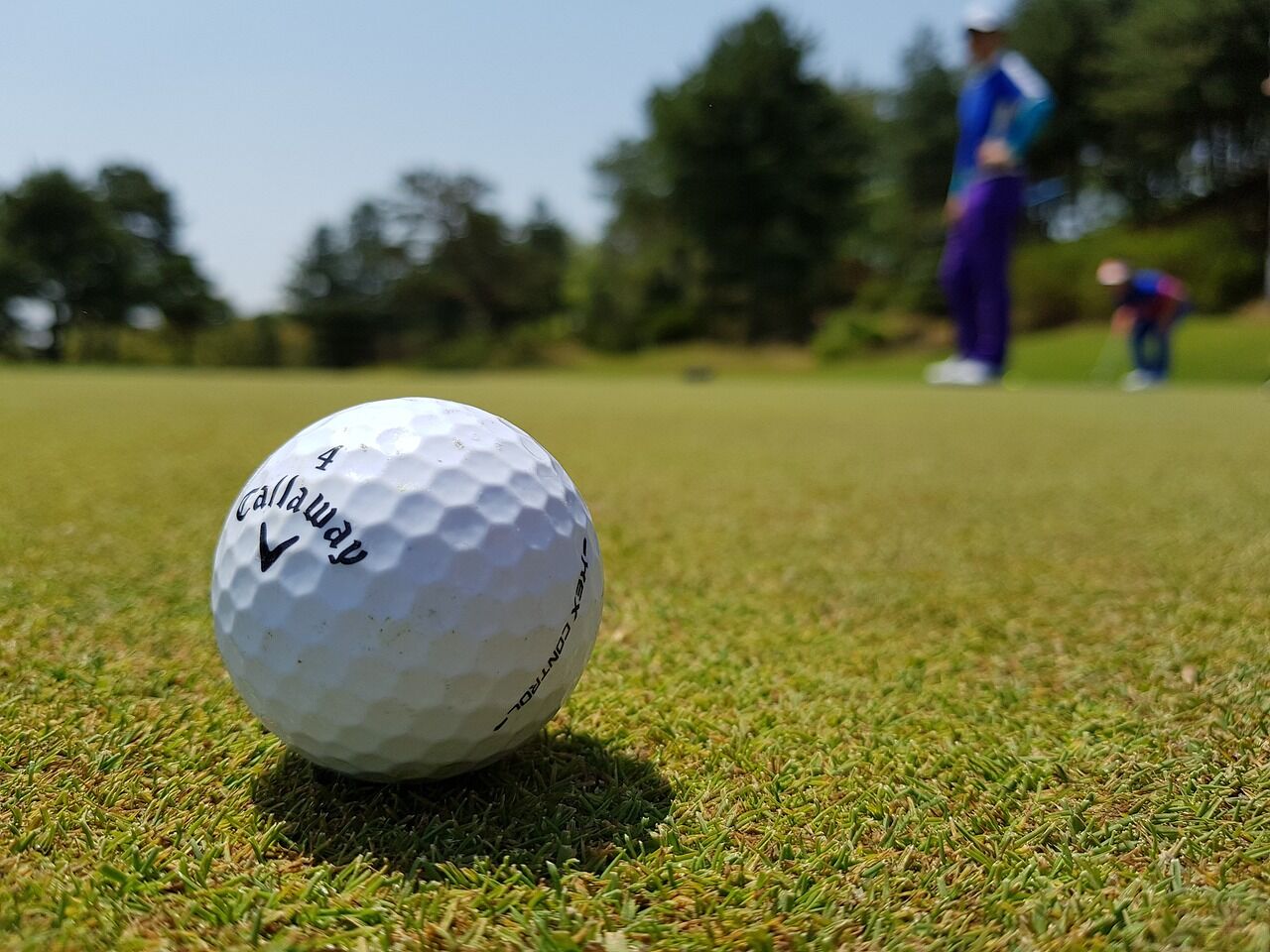 Water Activities
Bend Whitewater Park is home to tons of water activities that your dad can enjoy and features attractions such as Whitewater Channel and The Fish Ladder. At Whitewater Channel, your dad can embark on a whitewater kayaking session, go for a river surf, or explore the water on a paddleboard. The Fish Ladder offers the joys and thrills of the Deschutes River in a rather distinctive way. Here, your dad can float down the river's little rapids aboard a high-grade tube that comes with handles and a mesh bottom, providing a unique and safe way to have fun on the water.
Book Your Father's Day Rental Today
Father's Day is a special day to celebrate and honor the dads of the world. This year, a surprise vacation may be the best way to show your dad how much he means to you. Few places can match the beauty and serenity of Bend. This stunning little city offers plenty of fun-filled activities and amazing attractions to keep your dad entertained and make for a memorable Father's Day experience. As you plan your surprise Father's Day getaway, getting the right accommodation goes a long way in creating the ideal experience. Contact us today and explore our wide list of vacation rentals. With options that range from 1-bedroom to 5-bedroom rentals, you'll be spoiled for choice.
Find the Perfect Home that Dad Will Love!