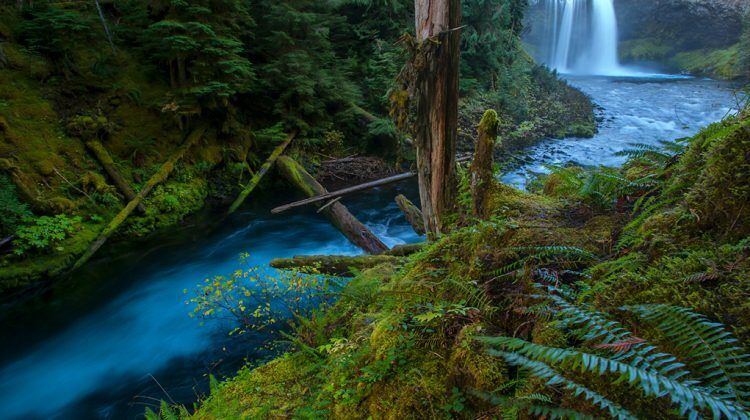 The Cascade Center of Photography is a commercial photography company that offers visitors the chance to go on a one-of-a-kind photo tour of Bend. What's a photo tour, you ask? For those of you unfamiliar with the term, it refers to a tour in which visitors are taken to some of the most iconic and photogenic spots that an area like Bend has to offer, with the help of a trusted local guide.
The Cascade Center of Photography has photo tours that cover the streets of downtown Bend, the Cascade Mountains, the McKenzie, incredible night sky shots, and stunning sunrise and sunset photo opportunities. The best part of this type of tour is that you not only get to experience these locales in an entirely unique way, but you also get to bring home a fantastic souvenir using your artistic talent!
Capture Memories of Your Time in Bend
If you're only visiting the beautiful city of Bend for a short time, it helps to make every second count. That's why the Cascade Center of Photography offers private half-day photo tours that can depart whenever you wish!
Many other tour providers force customers to conform their vacation plans to their company schedules, regardless of whether that actually works for their vacation or not. Meanwhile, at the Cascade Center of Photography, their tour guides care about making your tour experience meaningful, memorable, and—most importantly—enjoyable. The private half-day tours that the company offers are among their most popularly selected.
Prices for private photo tours through the Cascade Center of Photography range from $129.00 for a two-hour session with two adults in downtown Bend to $575.00 for a full-day tour (seven hours total) with two adults, with options to see the McKenzie waterfalls, go on a sunrise or sunset tour, or create a custom tour.
The company's half-day tours last for four hours for up to two adults, are priced at $299.00, and include a wide range of options. On these half-day tours, you can visit the High Desert or the Cascades, or go on a sunrise, sunset, or night sky tour. You can also embark on a custom tour!
Helpful Information
The Cascade Center of Photography can be reached by phone at (541) 241-2266.